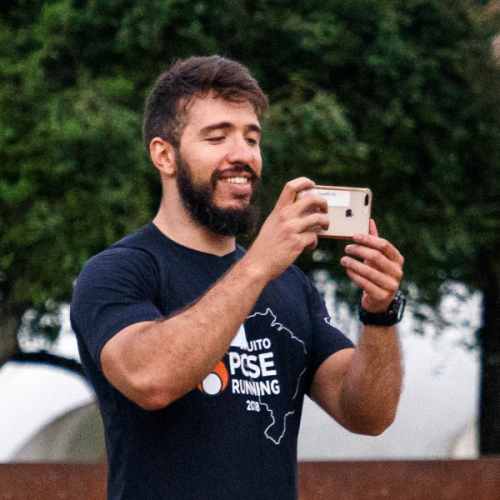 Victor H. Morris
Pose Method® Master Coach and Running Technique Specialist
Pose Method® Master Coach and Running Technique Specialist, CrossFit Seminar Staff Trainer and owner of Flow House Brazil.
Victor travels all around Brazil to share his joy of running with runners of all levels and coaches.
He is a true ninja that will find the exact cue to improve a runner's technique. He loves teaching,  has led a tremendous number of running clinics and seminars, and is always willing to grab his backpack to head to a new city to make friends with runners.
Not only that, but he loves to work out, skateboard, surf, and do backflips.